Explore ASU's hundreds of programs to find the one that best fits you.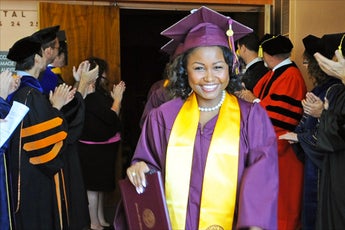 Undergraduate degree programs
ASU offers more than 350 undergraduate majors led by an expert faculty in highly ranked colleges and schools. Through an interdisciplinary approach to instruction, students become master learners, capable of learning anything. Search ASU undergraduate programs for descriptions, major requirements, and career opportunities.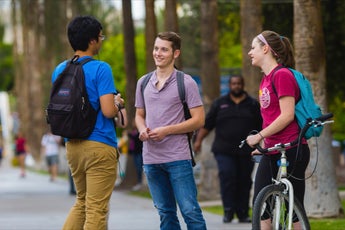 Minors and certificates
Undergraduate minors and certificates complement your degree and can add value to your resume. A minor is a concentration of academic study in a single discipline that requires substantially fewer credit hours than a major. An undergraduate certification in a particular field shows that you have successfully become proficient in that area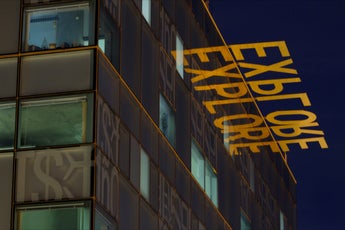 Graduate programs
ASU offers more than 450 highly ranked graduate degree and certificate programs. Graduate students advance their education by working with top researchers and faculty members in state-of-the-art facilities. Graduate College also offers comprehensive support services to students throughout their graduate programs